(Click The images or title to enter)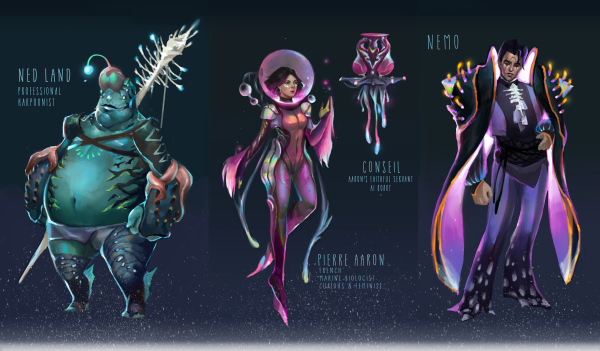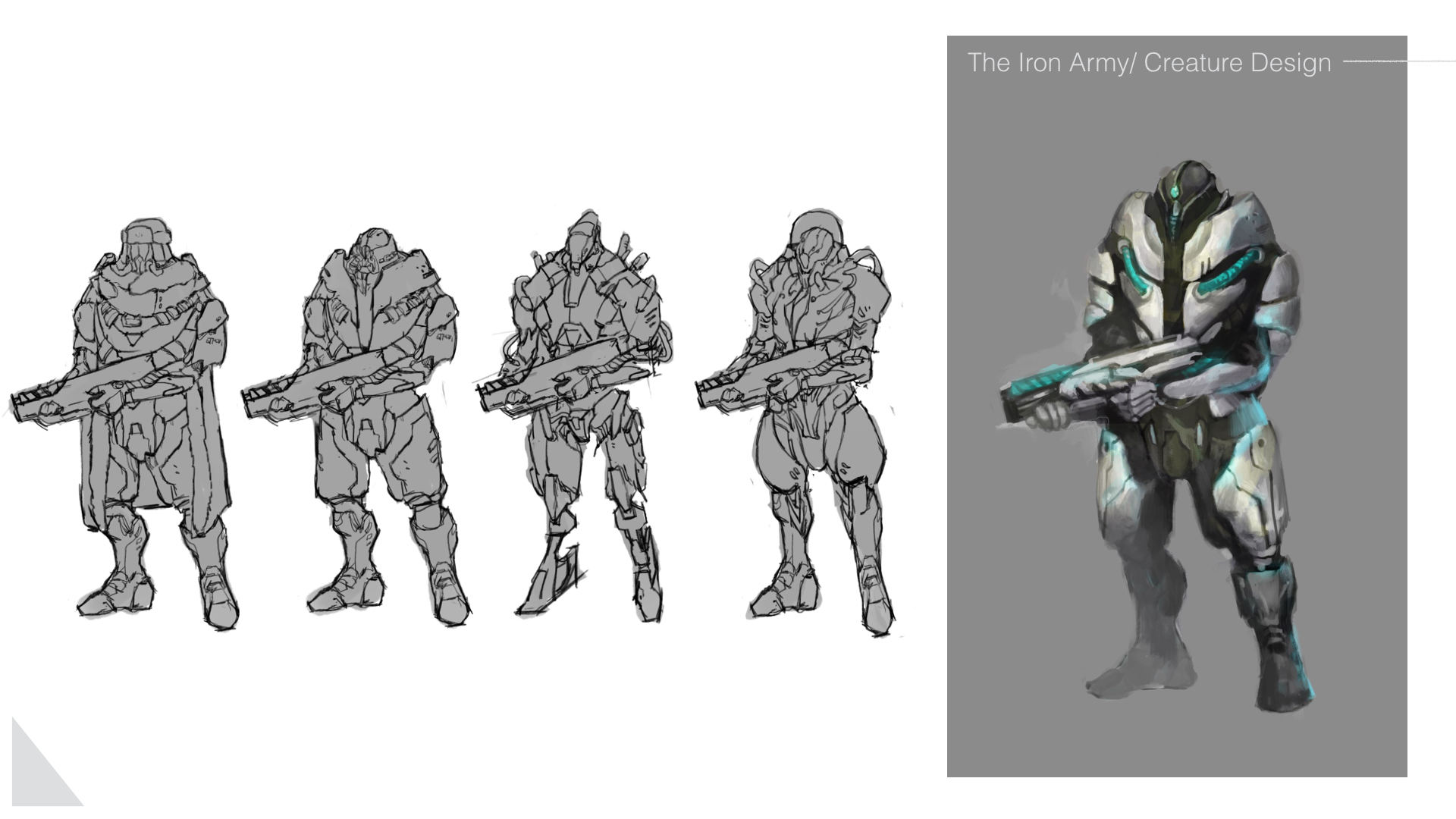 THE SEED is a personal concept art portfolio I built in 2016 winter for applying ACCD Entertainment Design Major. It is my first attempt at concept art. I spent 3 months on it, the designs are not refined because of the time limitation. However. It's a great and precious learning process.

This is the independent Study Programme I had in my senior year in RISD. My aim to create oceanic aesthetic and play with the neon palette and undersea creatures. The story is largely based on the original novel, but I integrated more elements and thoughts into my designs.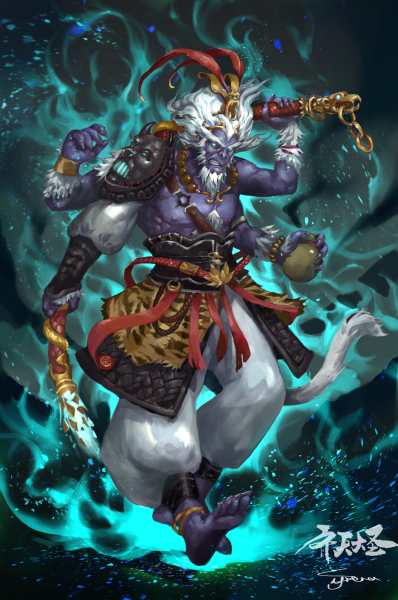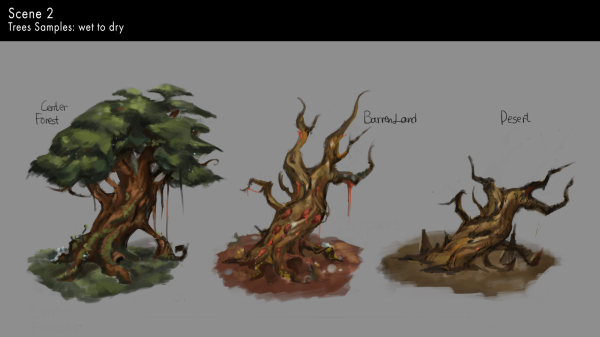 Permadeath is a group project in which I worked with 23 group members in Jan 2017. I worked as an internship employee for the production team of Permadeath. I helped with some characters, but mainly environment. I put some results here.
Maple Demon & Wukong is a series of concept art I did for Netease Company. Given 4+2 days as a time frame, I designed two main characters in 3 points of view, also their weapons and skills. I had a lot of fun doing this.